Update Seven Knights 11 March 2016 : New Territory, New Hero, and Revamp Skill
We have an update for you with new areas to explore, Yuri and Daisy's remake, and new heroes to befriend!
1. New areas open in 9th Territory
Introducing the Flourishing Market! It's a bustling area packed with people, noises and shops! (Tsing Tao was a liquor delivery guy at these shops :P)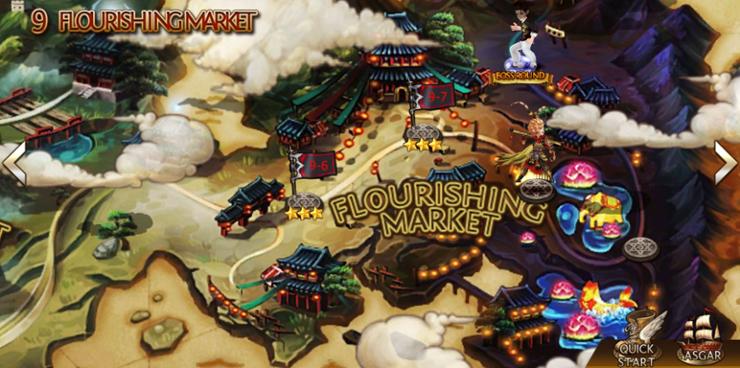 We're having events for those of you who clear the new areas, check them out [here]!
2. Four new Heroes added
The residents of the Flourishing Market! It's a tough area with all sorts of people and even more troubles, and these guys needed to toughen up to the standard!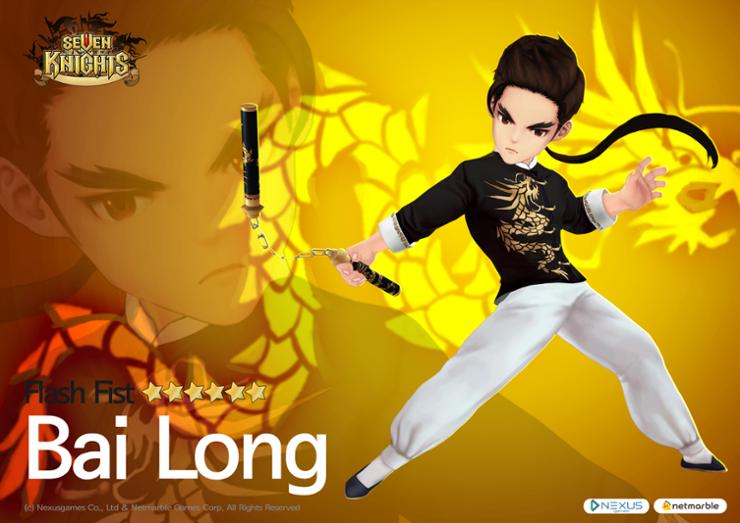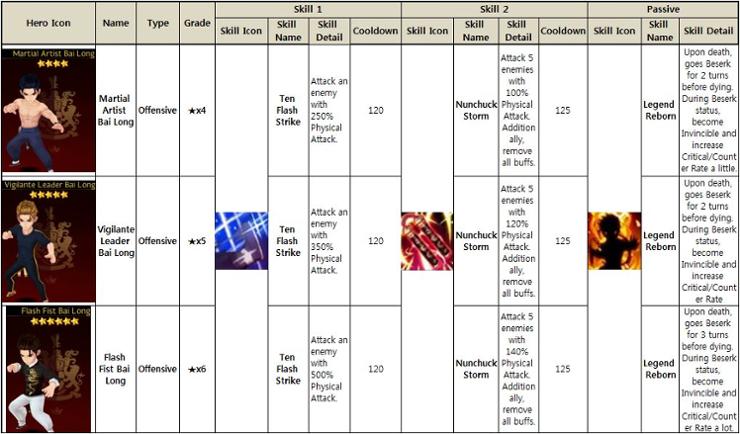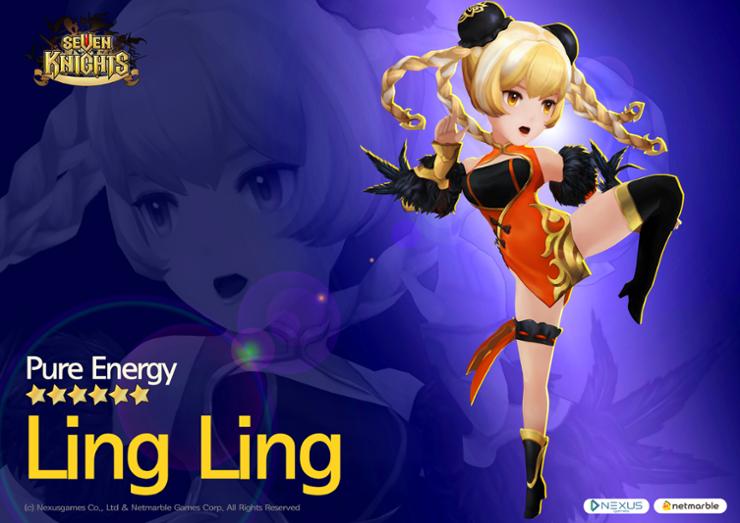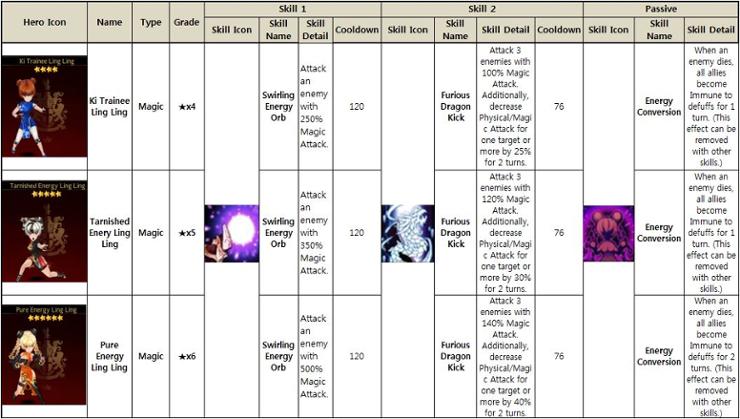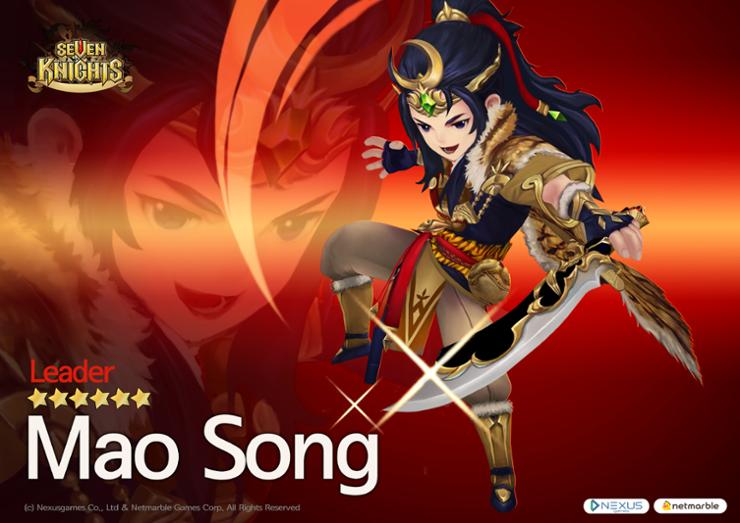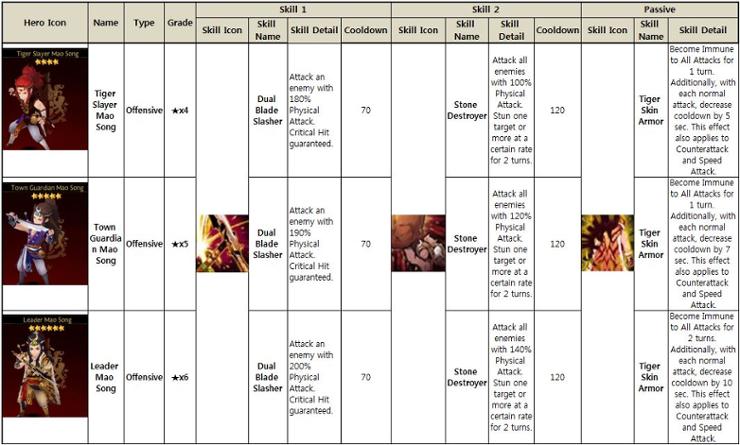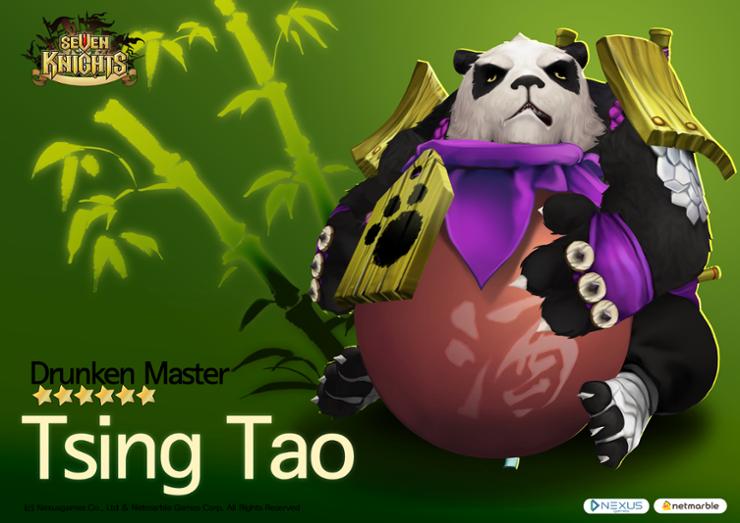 These wonderful heroes need their own celebration! Events are running [here] and [here]!
3. Yuri and Daisy's Revamp!
Yuri is back at her game with a revival skill, and Daisy has also upped her game with different skill sets and even more beautiful effects!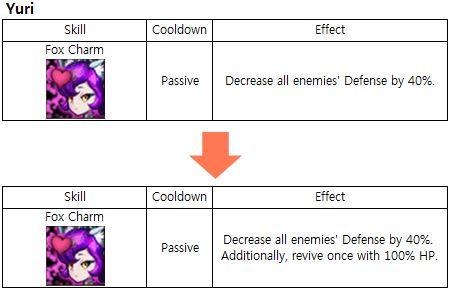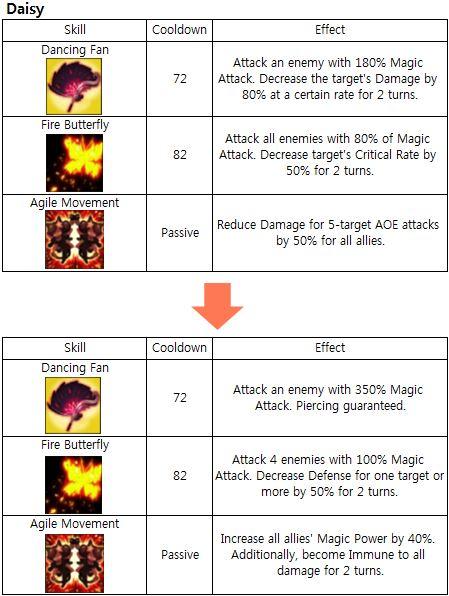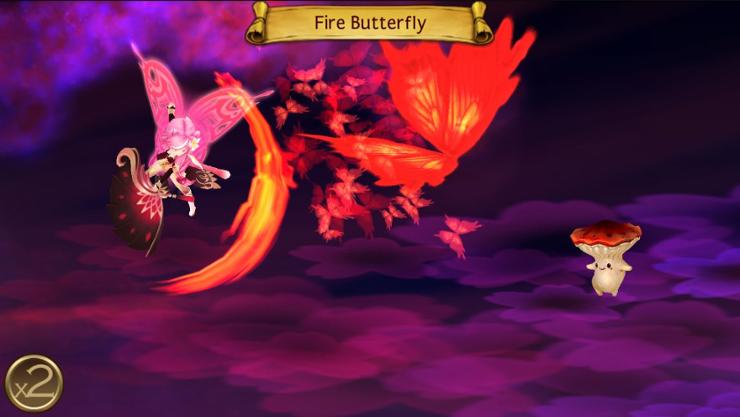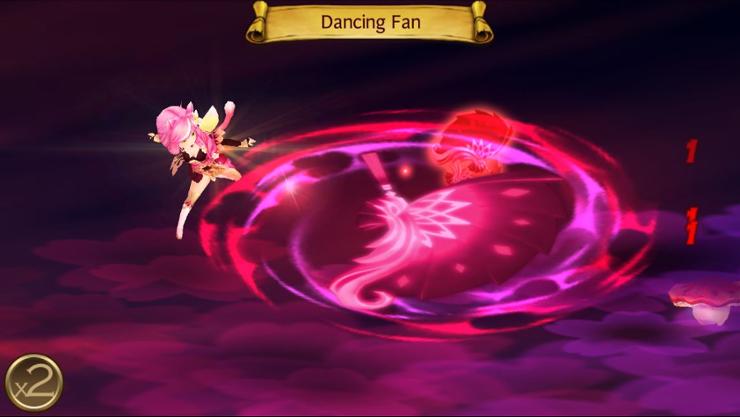 Want a little something extra for getting them? We have events for you [here]!
4. Alice's Gift update
Alice is rolling in Gold! With this update in her shop, you'll be receiving Gold in exchange for your purchase points! Read more about this
Source : Mobirum Seven Knights